Swede Hill Holiday Party and Hot Chocolate Contest... December 10th, 2017... Winner Marla!


A fun neighborhood gathering to celebrate the season, spread a little holiday cheer, and sample a few sips... and why not make a contest out of it?! Several of our neighbors whipped together their favorite concoctions, along with a few tasty treats to tickle the taste buds, and setup in Swede Hill Park to brave the scrutiny of their fellow contestants and samplers. It was a beautiful day for neighbors, kids and pets to share some smiles, stories, and nibbles. It might be argued that sampling was more fun than voting, but at the end of the day, there was a winner to declare. BIG CONGRATS to MARLA TORRADO for coming up with the neighbors' favorite blend of chocolaty liquid gold... no doubt, she has set the bar for next years' showdown.

Images from the day...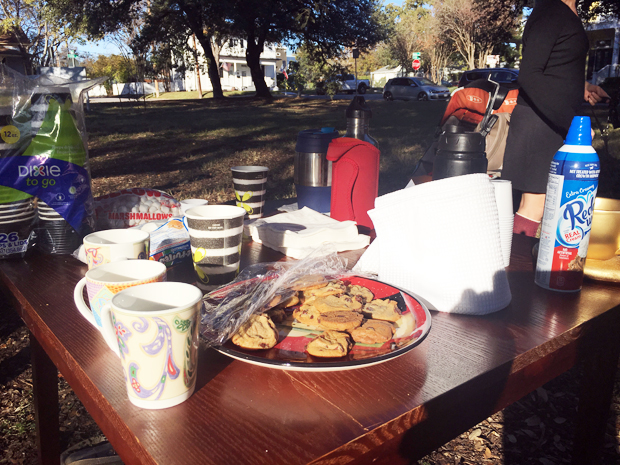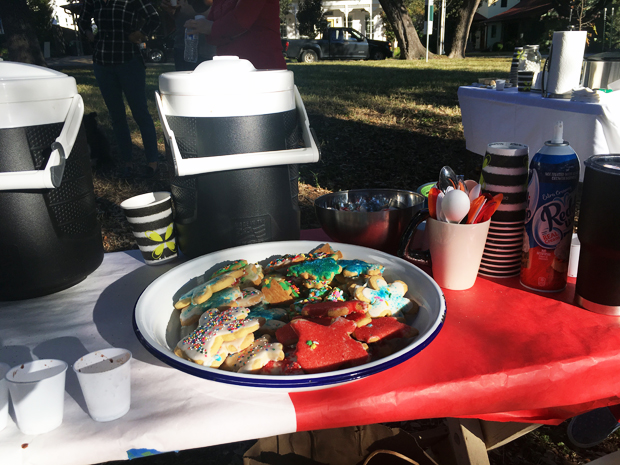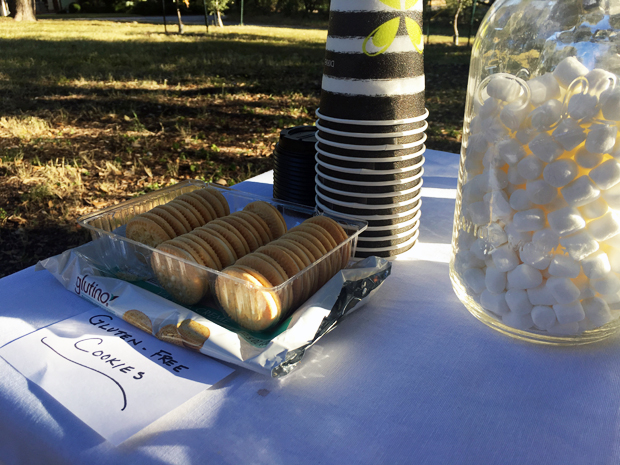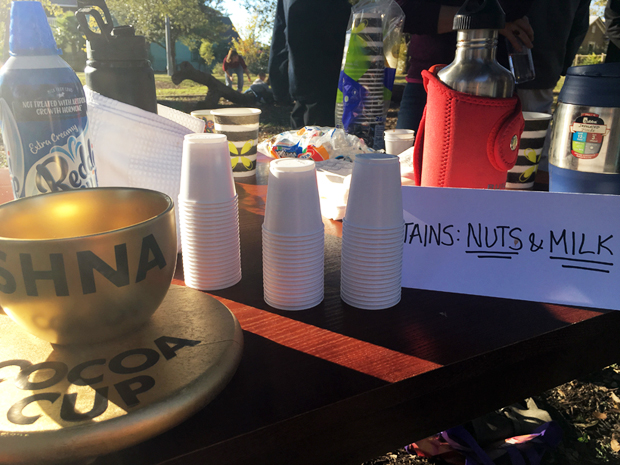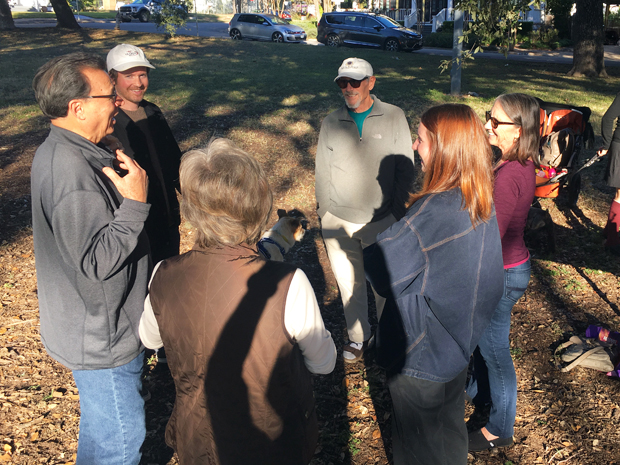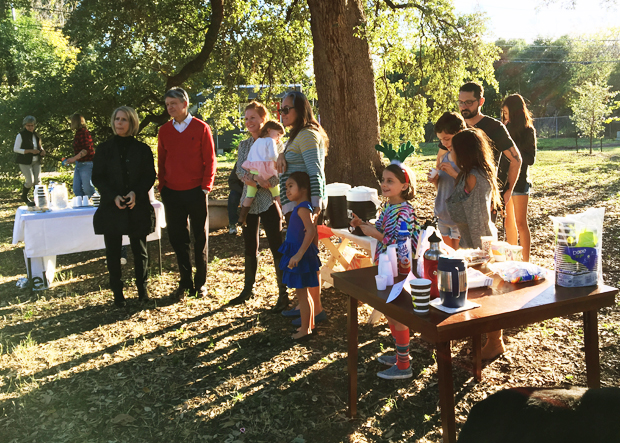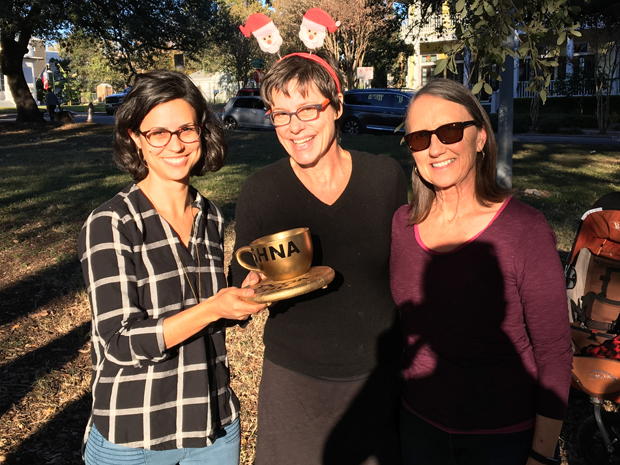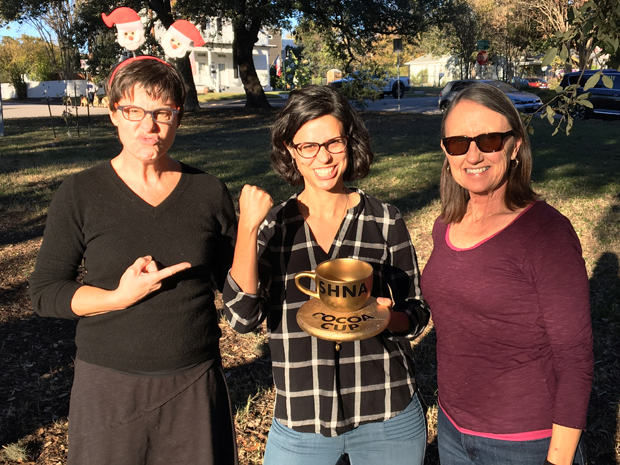 Home
History
Neighborhood Map
Images
Notices
Links
Yahoo! Group
Board of Directors
Communications
Contact